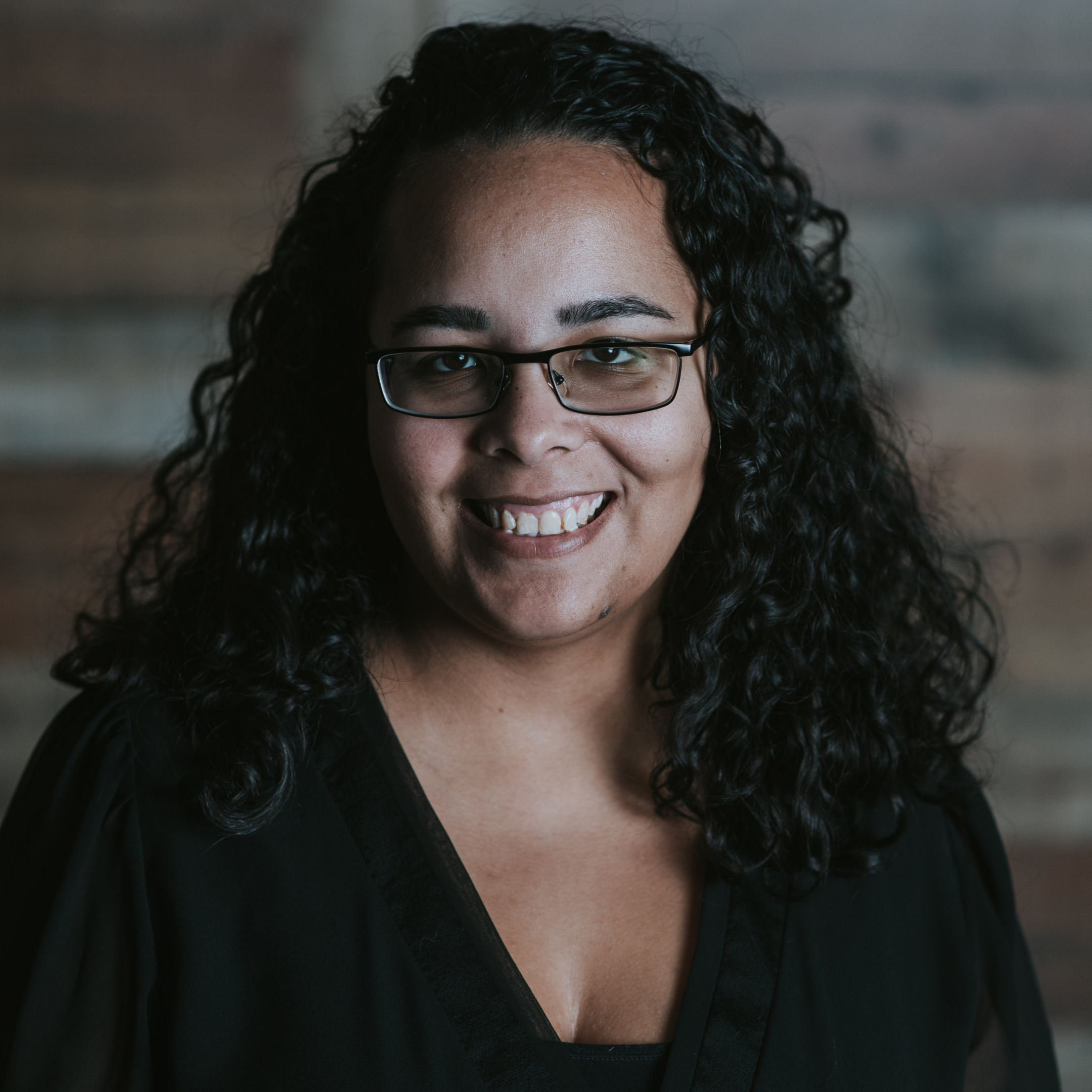 Natosha Sage-El Bylsma, IBCLC
Chair
Natosha is passionate about breastfeeding because she loves to help families navigate through those beginning parental choices. She wants all families to choose to breastfeed but also realizes that each family has to figure out what works for them and helping them get to the end of the road is what drives her. Natosha started her work in breastfeeding as a Breastfeeding Peer Counselor for the Ingham County WIC program in June 2016.. She has since received her IBCLC and is a co-owner of Next Generation Lactation Service located in Lansing, Michigan. Natosha also teaches prenatal classes with the Expectant Parents Organization and helps to facilitate the Capital Area Baby Cafe. Natosha decided to serve with the MIBFN because she is passionate about reaching families throughout the state of Michigan and supporting different causes. Natosha also sits on the Capital Area Perinatal Wellness Coalition as well as on the Holt Equity and Access Team at her boys' school. Natosha enjoys spending time with her husband, Quinn, and two boys who are full of energy!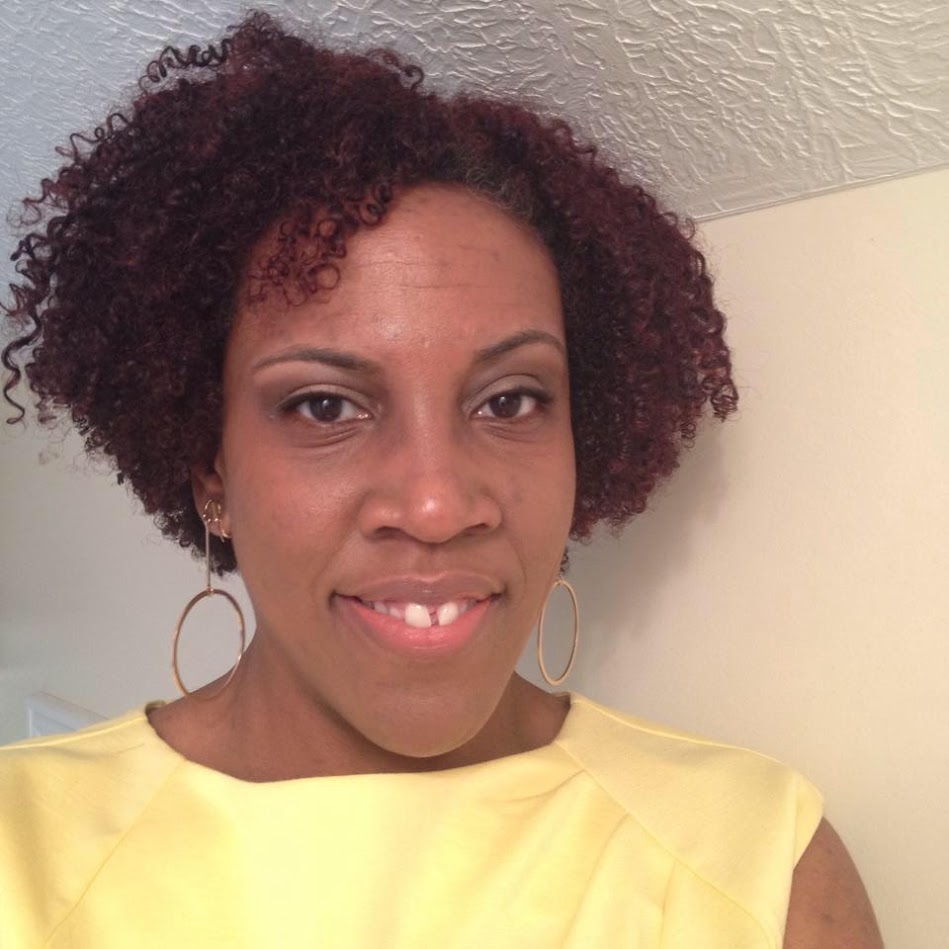 Lonias Gilmore, MPH
Secretary
Lonias is a mission-driven public health practitioner who believes we can eliminate the power in race, culture, home language, zip code, and socioeconomic status to predict health and well-being. She has more than 10 years of experience building partnerships to improve public health and leading policy, systems, and environmental change to improve health and education outcomes and advance health and racial equity. Her current role is as the Director of Health Equity and Social Justice for the Big Cities Health Coalition. BCHC is a forum for the leaders of 35 of America's largest metropolitan health departments to exchange strategies and jointly address issues to promote and protect the health and safety of nearly 61 million people they serve. Her first opportunity to partner with the Michigan Breastfeeding Network was through the Healthy Kids, Healthy Michigan Coalition, identifying breastfeeding support policy priorities. That was only the beginning of a strategic partnership and a shared vision of barrier-free breastfeeding for Michigan women and babies. Her passion for breastfeeding is rooted in the science that proves human milk is the clinical gold standard for infant feeding and in the belief that health promoting behaviors and nutrition are more consequential for communities with poor health trends and for people who are made vulnerable to poor health status and outcomes, especially Black women and other women of color. Lonias enjoys good food, good company and traveling the world.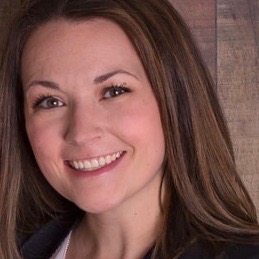 Ellen Lassiter Collier, MA
Treasurer
Ellen is honored to serve on the MIBFN Executive Committee as it brings together personal experiences and passions with her professional work. She is a mom of three, all of whom nursed until they self-weaned. As a full-time career mom, she has navigated all of the challenges that come with pumping, and also has donated to other moms as well as the local milk bank. Breastfeeding has been a central part of her life for the last 7 years. Professionally, she has spent her career advocating for equity. She is currently the CEO at S.A.F.E. Place and works every day to support survivors of sex trafficking and intimate partner violence. As a white woman, she has also committed to doing her own work in order to eliminate structural racism, create anti-racist communities, and parent in an anti-racist manner. The work never ends, but she continues to engage in spaces that allow her to be self-reflective, further understand power dynamics, and interrupt racist practices. She has a BS and MA in History from Northeastern University and is completing a PhD in Higher Education Administration at Bowling Green State University. Her dissertation focuses on the experiences of undergraduate student mothers, where breastfeeding access and support is a major theme.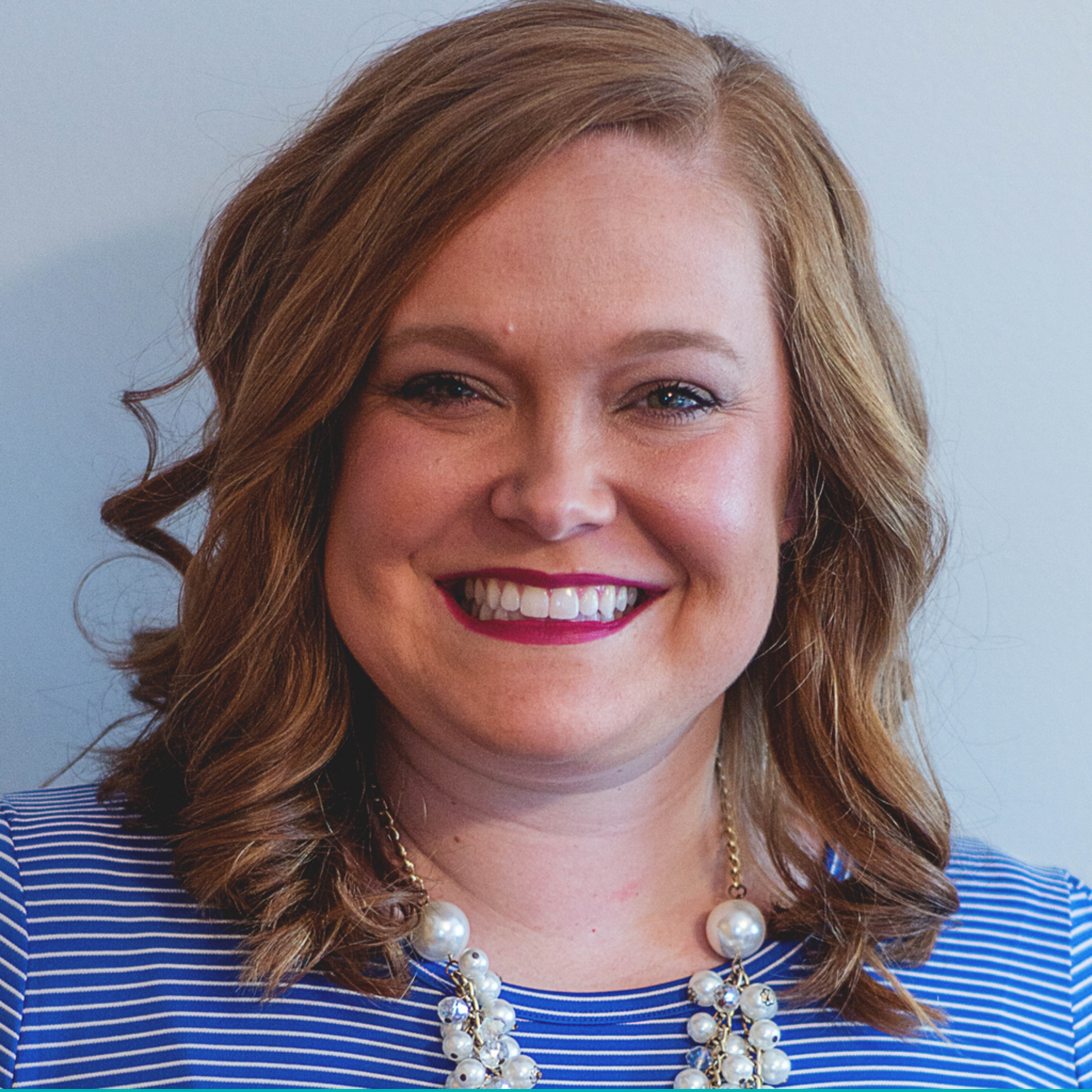 Allison Horne, MS
Member
Allison began her interest in breastfeeding prior to her first child being born, knowing it was an experience that she wanted to have as part of her parenting journey. It was through her breastfeeding support connections that a passion for breastfeeding and supporting other parents on their journeys ignited. Now a mom of two, she breastfed her oldest (5yo) until she self-weaned and is currently breastfeeding her second (2yo) with the goal of continuing until he self-weans as well. Allison is an early childhood education specialist by trade with a passion for keeping each child's sense of wonder alive, fueling their imagination, modeling and teaching respect for every person and issue, fostering their self-confidence, and while always striving to create positive, dynamic and challenging educational environments to show them how truly competent and capable they are. She feels most like herself when she is supporting families and educators to gain a feeling of support, connection and confidence, and to be more grounded and satisfied in their relationships with the children in their care. Allison is a dedicated life-long learner constantly working on expanding her knowledge and her application of best practices. She has a passion for advocacy and social justice education, working to acknowledge and address inequalities, both past and present, that advantage some and disadvantage others. Allison has a Bachelor of Science in Psychology from Grand Valley State University and a Master of Science in Human Development and Family Studies from Michigan State University. She has worked in the classroom as an early educator working alongside children from birth to 5 years old and their families, as a lab instructor for college students modeling best practices and scaffolding their skills in early childhood development and practice, on a consulting basis as support for early education classrooms, and as a parent coach sharing resources and support for local parents. She has presented at multiple early education conferences, and is published in an early education resource book as well as an early education based magazine. She is currently living her best life as a stay at home mom to an adorable french bulldog and two wonderfully amazing, determined and passionate children who provide her with the chance to practice respectful, compassionate caregiving daily. She is married to an amazing, intelligent, kind and supportive husband who is her constant partner in life and who continually reminds her of her worth just as she is.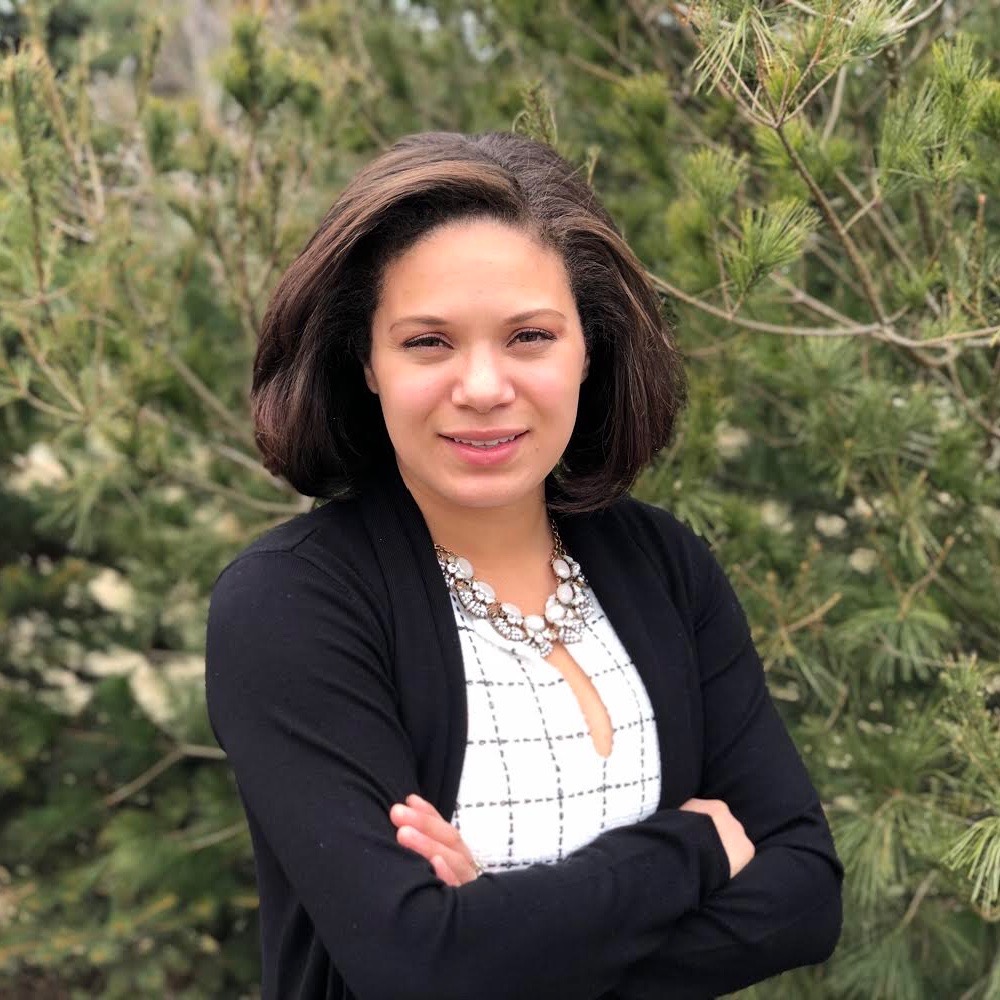 Cierra Pfotenhauer, MS, RD, IBCLC
Member
Cierra's passion for breastfeeding was born from her work with the WIC program. Her desire to support breastfeeding mothers inspired her to become an IBCLC. She is passionate about eliminating barriers to breastfeeding, particularly for people of color. She is an active member in the Berrien County Breastfeeding Coalition. She is a wife and mother of two children who she is currently breastfeeding. In her spare time, Cierra enjoys food and travel.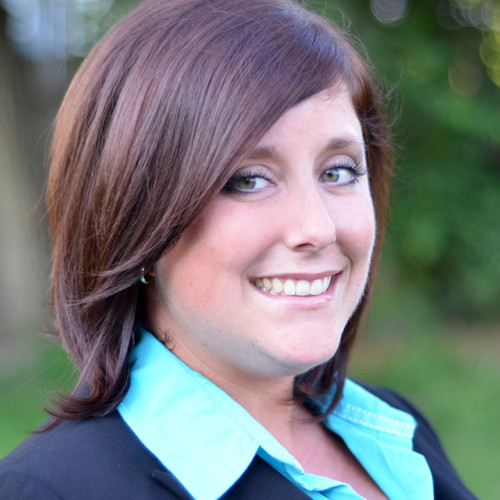 Emily Uppleger, CPA
Member
Emily was introduced to the Michigan Breastfeeding Network through her sister that works as a dietitian and IBCLC for the WIC program. She is also a mom of two boys and is passionate about breastfeeding and making sure that breastfeeding resources and education are available to everyone. Emily breastfed both of her children for 16 mos+, navigated all the challenges of pumping and being a full-time working mom as well as having donated her milk to several families through local milk donation coordinators. She is committed to using her passion for breastfeeding to assist the organization in it's mission to advocate, educate and community-build alongside families and organizations for the advancement of an equitable, just, and breastfeeding supportive culture. Emily has a BS in Accounting from Western Michigan University and a MS in Accounting from Wayne State University. She is also a state licensed CPA with over 15 years of experience in public accounting. Emily is excited to join the Board and bridge her personal and professional passions to help the network continue it's work within our communities. She is also committed to putting in the time to educate herself, her family and her peers on how they can help to eliminate racial and socioeconomic inequities. Emily lives in St. Clair County, MI with her husband, Scott, and two children. In her free time, she enjoys spending time with her boys and nieces, reading, golfing, boating and staying connected with friends.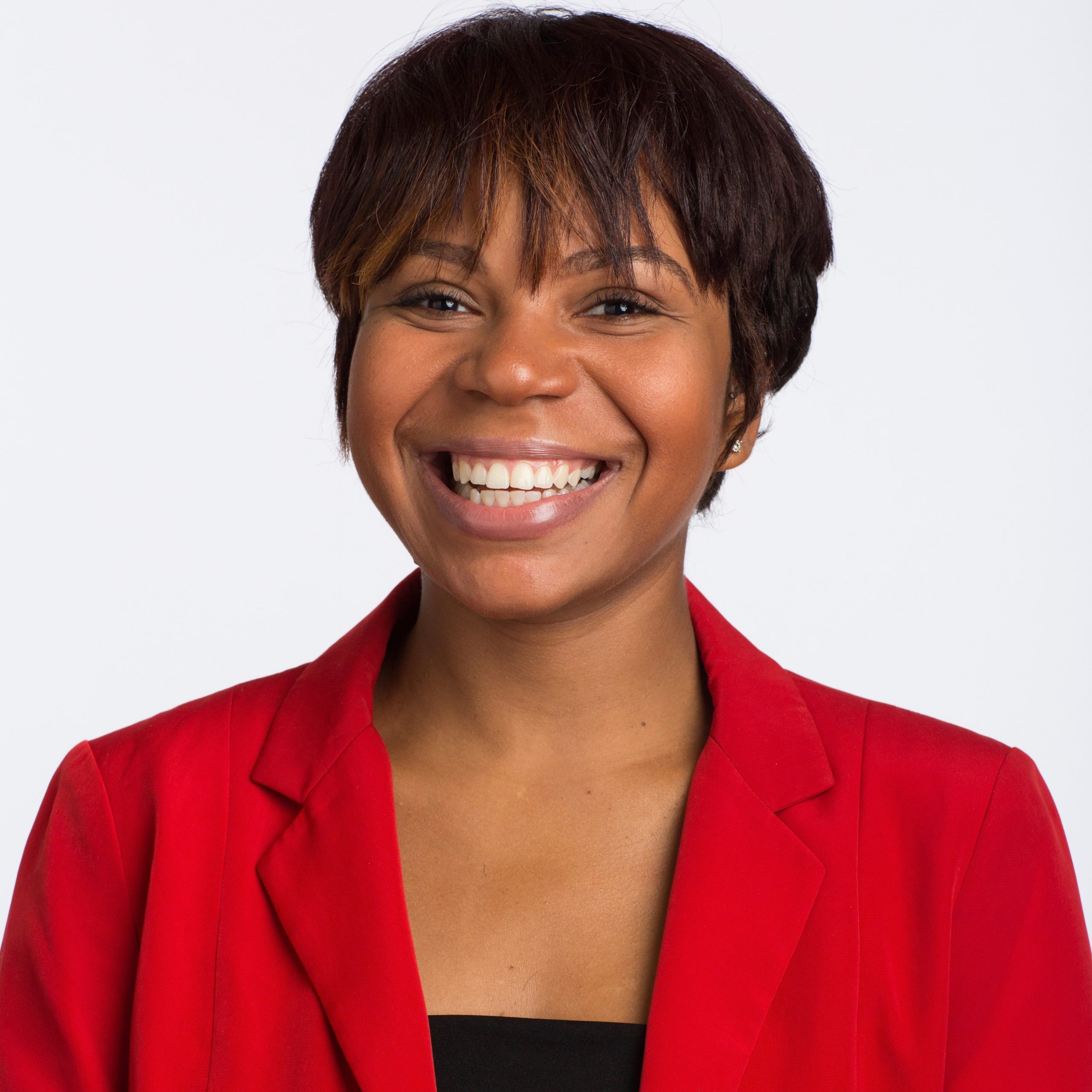 Gayle Shipp, PhD, PHP, CLS
Member
Gayle's passion for breastfeeding blossomed while working at WIC as a Nutrition Educator; educating and encouraging mothers to give their baby a healthy start that would last a lifetime. Her passion and interest grew further as her knowledge and awareness increased around existing systemic and structural barriers especially within the African American community impeding a mother's ability to breastfeed. Gayle has a PhD in Human Nutrition and is an alumna of Robert Wood Johnson Foundation's Health Policy Research Scholars program. She completed a postdoctoral fellowship, 2022, at MSU focused in perinatal epidemiology providing her a foundation in epidemiologic concepts and methods. Gayle recently started as Assistant Professor at MSU, College of Human Medicine Flint in the Division of Public Health with the Pediatric Public Health Initiative. Her research focuses on understanding and improving breastfeeding behavior and addressing additional nutrition related disparities with underserved populations. Gayle enjoys serving as a board member with MIBFN because this provides her an opportunity to stay connected with breastfeeding communities to work towards building a more supportive culture while removing societal barriers to breastfeeding success. Gayle is a mother to a beautiful daughter, which she successfully breastfed for 17 months! Persevering through challenges related to being a single mother, breastfeeding, and working/completing school concurrently was "eye-opening" and sustains her passion to continue this work to assist in addressing and dismantling existing structural barriers while pushing for social and societal support for breastfeeding families.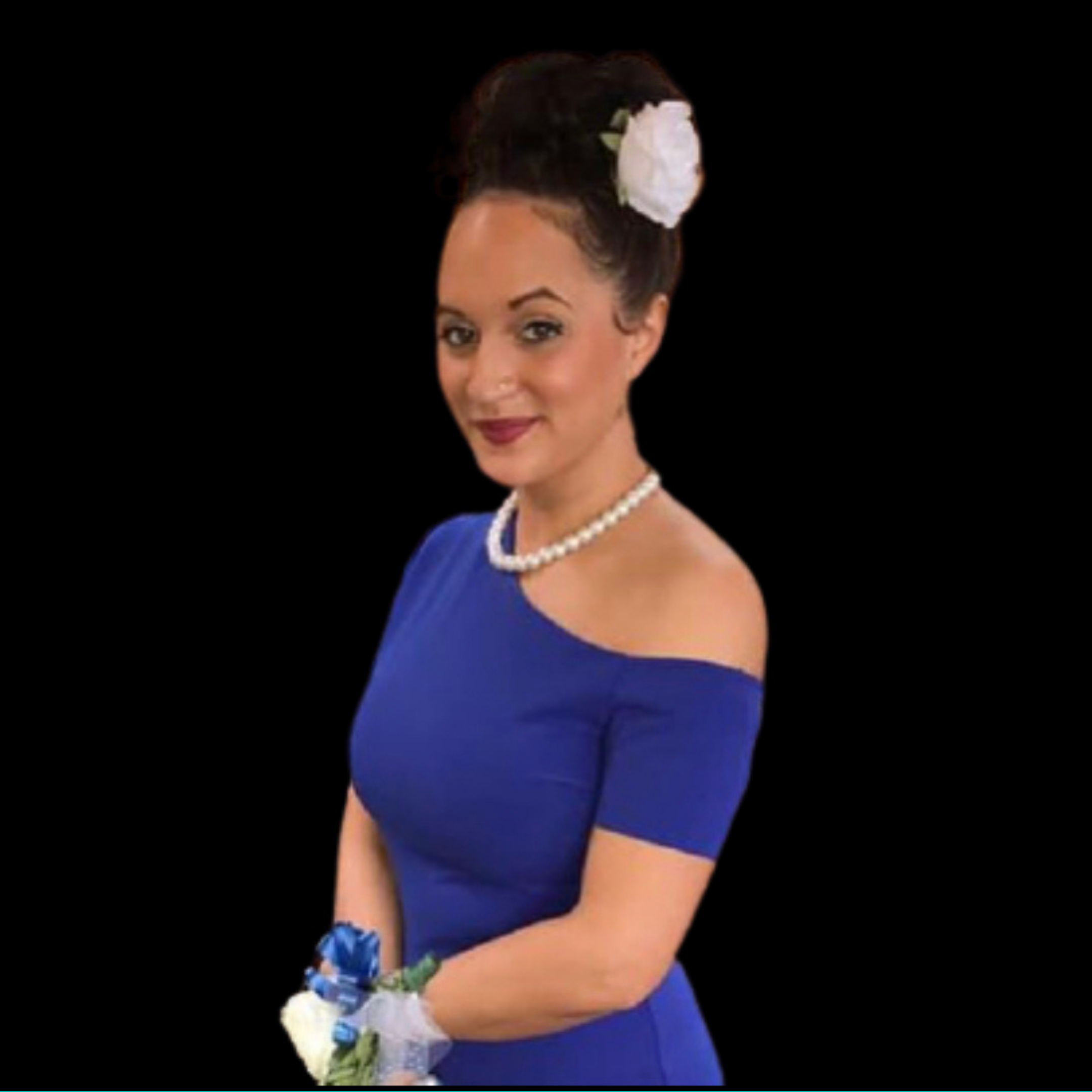 Kaela Harris, MSW
Member
Kaela Harris, also known as Kaela Wabanimkee-Harris, is an Anishinaabe from Northern Michigan. Kaela graduated from Wayne State University in Detroit, MI where she obtained a master's degree in social Work. She was in the Innovation in the Community, Policy, and Leadership (ICPL) program. Her areas of focus were community development/organizing, leadership, and policy. Ms. Harris is a trainer, facilitator, and speaker addressing various health and social advocacy issues in Indian Country on a micro, mezzo, and macro level. She is a strong advocate for Native wellness initiatives in tribal communities. Ms. Harris plans to engage in the community by creating empowerment programs for Native American and other minority women as well as youth. She also plans to practice policy advocacy on a local and national level. She has a passion for educating and empowering people and is grateful to be able to assist and support Black Indigenous People of Color (BIPOC) communities.
Kaela enjoys drumming and singing in her language, Anishinaabemowin (Ojibwe). She enjoys experiencing traditional ceremonies, attending Pow Wows, beading, sewing, and spending time with her family and friends. Kaela is the proud mother of 2 daughters, Kateri and Kalyse. Her lifelong goal is to teach her daughters the beauty of connecting the present world with the past, and to live a well-rounded healthy life with the knowledge of our ancestral ways.
Kaela began her healing journey many years ago. She has been practicing and honoring Anishinaabe ways of being by learning her language, attending ceremonies, learning about and using traditional herbal medicines, and many other things. She is a birth worker/doula who supports birthing people in all phases whether it be loss, pregnancy release or bringing baby earth side. She began to study the practice of Reiki on her healing journey. Kaela is certified as a Reiki I practitioner. She is also a partner at Healing by Choice!. Her full-time job consists of supporting Tribal Communities all across the country as a Task Lead and TTA Coordinator at the SAMHSA Tribal TTA Center.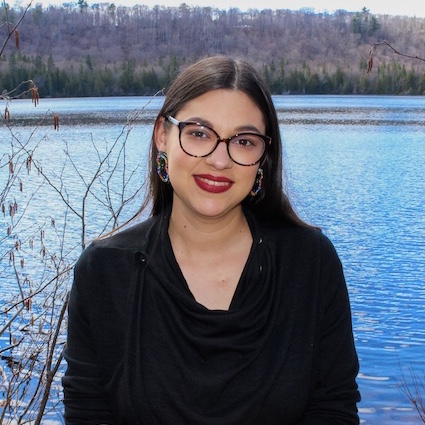 Raeanne Madison, MPH
Member
Raeanne Madison, MPH is a crane clan citizen of the Ojibwe nation and also carries Indigenous Mexika and mixed European heritage (French, English, Spanish, and Dutch). An Indigenous mother, full spectrum birth worker, and community educator, Raeanne has dedicated over a decade of service to her community. She has a special interest in land and kinship-based practices, food as medicine, and the reclamation of Indigenous ceremonial practices. Raeanne lives in the Upper Peninsula of Michigan.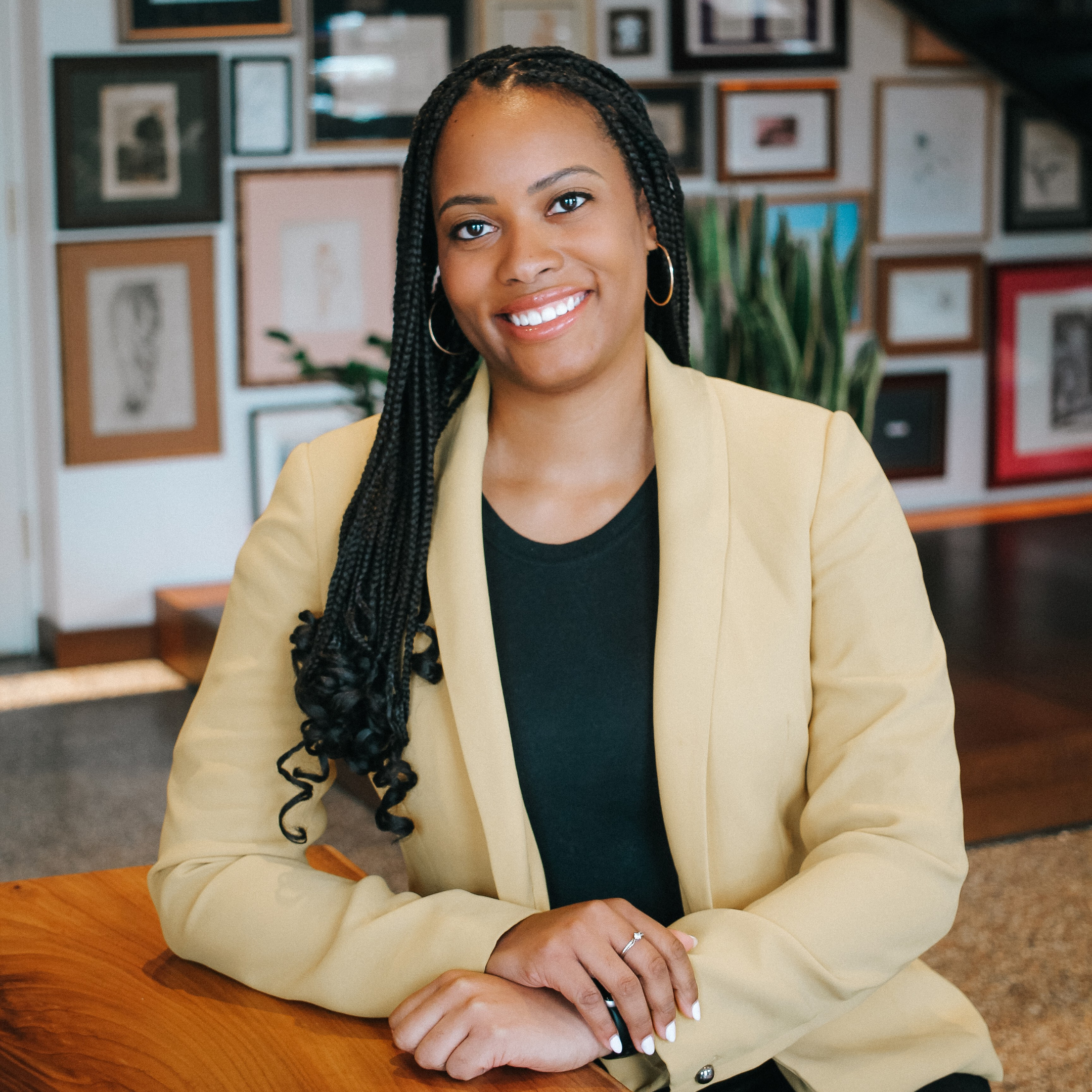 Sharde' Burton, MPH
Member
Sharde' has a diverse career as a public health practitioner and birthworker. She is committed to advocating for health equity and improving access to quality care. As co-owner of North Star Birthing Services in Lansing, Michigan, her goal has been to uplift the health, well-being, and needs of birthing persons in her community, emphasizing the needs of Black women. In her role as a birth doula and educator, she provides birthing persons and families with education, advocacy, and support during their birth journey. Sharde' is passionate about addressing barriers to breastfeeding, especially for women of color and young birthing persons. Leveraging her full-time work in public health, she also brings over six years of experience in leading policy, systems, and environmental change initiatives to improve health outcomes and address health inequities. Sharde' loves to travel the world, read books, and play tennis in her free time.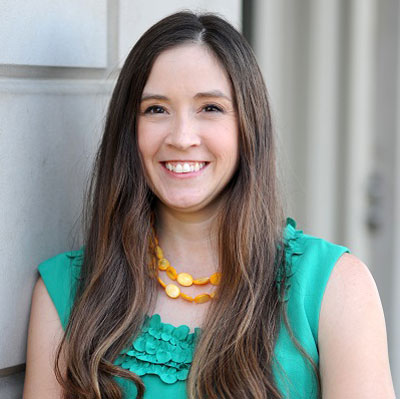 Lisa Sommer King
Emeritus Member
Lisa discovered the Michigan Breastfeeding Network in 2012 as a first-time mom looking for resources to help her employer establish its first maternity leave and breastfeeding in the workplace policy. Though it was nerve wracking to be the first employee to need and utilize these benefits, Lisa recognized the trail she was blazing for future employees. The process invigorated her and she soon asked to volunteer with the MIBFN, putting her nonprofit communication skills to work supporting an advocacy day effort, writing and distributing the newsletter, and supporting social media needs. Additionally, as a first-time mom learning the realities of breastfeeding at home and in public, she helped organize a nurse-in at her local Target after a local mother was asked to stop breastfeeding in public. Because of her advocacy efforts and dedication to helping more employers understand breastfeeding laws and her more than 13 years' experience as a nonprofit communications processional, Lisa was asked to join the MIBFN Board of Directors in 2014. Currently, Lisa is the director of the American College Application Campaign through ACT's Center for Equity in Learning. She holds a bachelor's degree from Central Michigan University where she studied integrative public relations and public affairs and a master's degree from Michigan State University. She lives in East Lansing with her husband and three young children.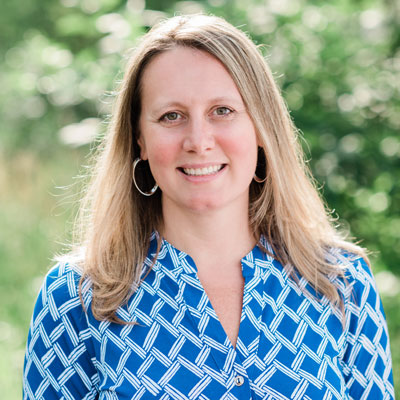 Julie Lothamer, MS, RD, IBCLC
Emeritus Member
Julie started as a dietitian in the Michigan WIC program In 1996 but she lacked the resources needed to support her breastfeeding clients and began to seek out opportunities to learn more about breastfeeding. MIBFN provided both the knowledge and mentorship she was seeking. As her passion for breastfeeding grew, Julie was empowered to become an IBCLC, providing a much needed service to WIC mothers. As a member of the board of directors, she aims to link MIBFN with the State of Michigan public health programs.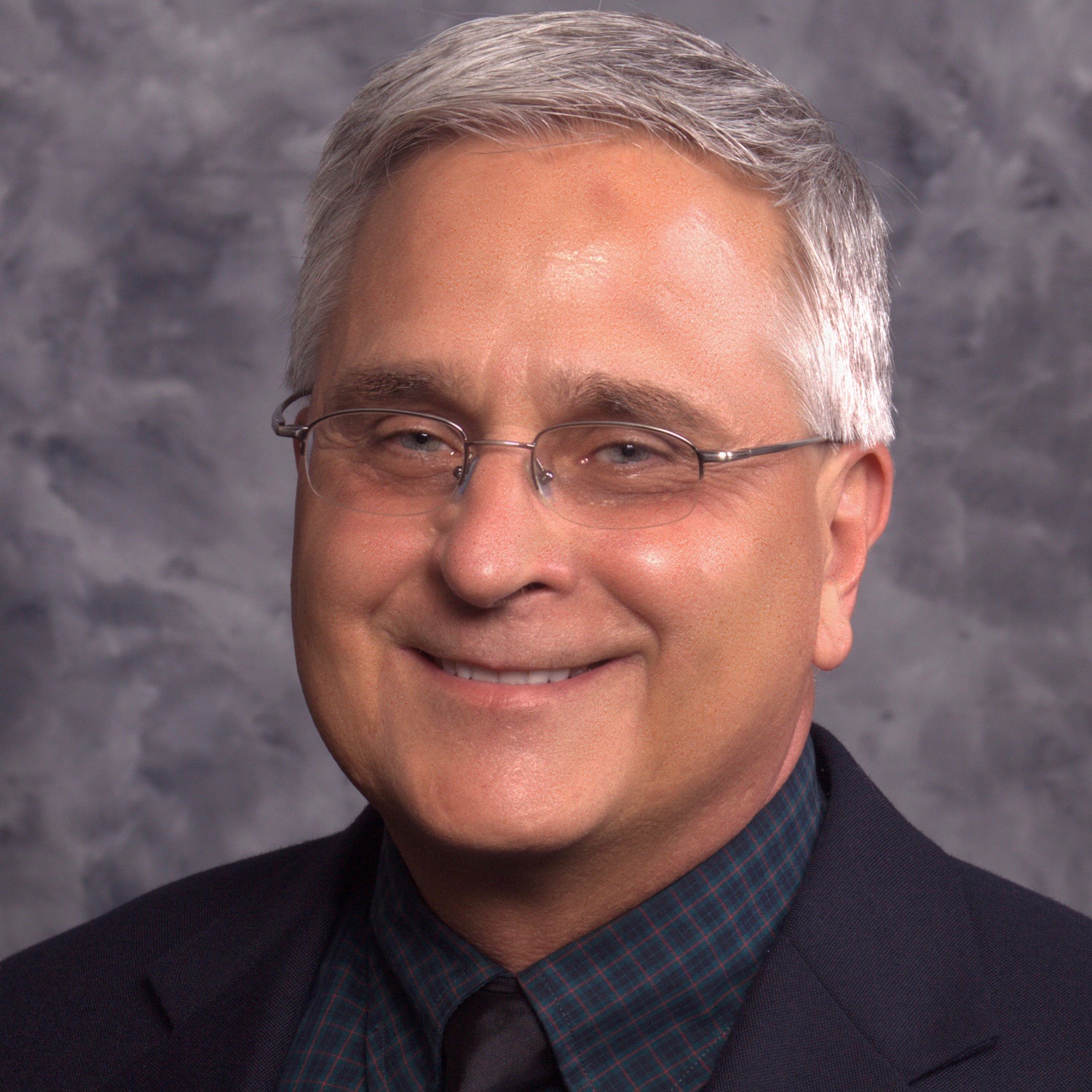 Stan Bien, MPA
Member in Memorium
Stan Bien worked in the Public Health field for over 40 years, most recently as the Michigan WIC Director and as a member of the NWICA Executive Board, making breastfeeding support and promotion one of his top priorities. Stan knew the powerful health benefits breastfeeding has on mothers, babies, and families. He graduated from Ferris State University with a B.S. in Accounting and minor in Economics, M.P.A. from Western Michigan University, was selected and completed the Public Health Leadership Development Program at the Michigan Public Health Institute. Stan and his wife Jeannie have three grown children and they enjoyed skiing, fishing, camping, walking, golf, traveling, and spending time outdoors together.
After a year battling a rare and incurable cancer, Stan Bien passed away on Friday September 2, 2022. If you knew him, you know that Stan was an incredible champion for breastfeeding, and for so many of us individually. During and even after his time as State of Michigan WIC Director, he leveraged his privilege and used his voice to bring breastfeeding to so many spaces and to ensure it was at the front of people's minds all the time. He was so excited to join the MIBFN Board of Directors in 2019 and keep his breastfeeding advocacy going, even in retirement.
In lieu of flowers, Stan's family has graciously chosen for memorial donations to be made to MIBFN. We are so honored that his family has chosen MIBFN as the recipient of donations in his memory and we are deeply committed to stewarding these funds in a way that honors his legacy. Read Stan's obituary and leave a message for his family here.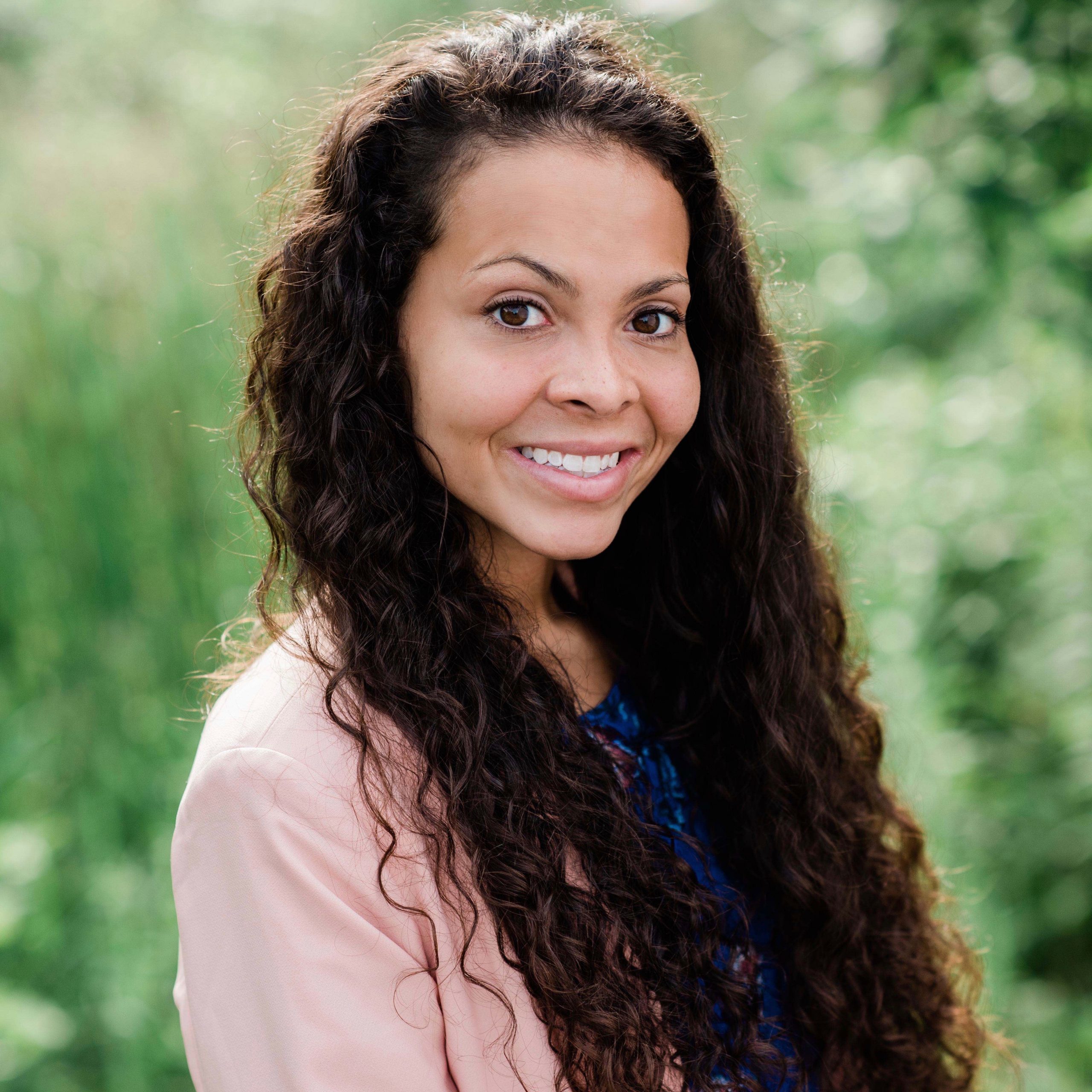 Kaitlyn Bowen, MS, RD, CLC
Communications and Data Manager
kaitlyn@mibreastfeeding.org
As a registered dietitian, Kaitlyn's philosophy is that every family deserves access to safe, nutritious, and adequate food. She believes that human milk is the best first food for infants and that dismantling breastfeeding inequities can aid in cultivating food justice. Kaitlyn has served with MIBFN since 2015 in a variety of roles including Implementation Specialist, Project Manager, and now as Communications and Data Manager. Kaitlyn is originally from Grand Rapids, Michigan and attended Michigan State University. In her spare time, she loves to run, explore nature, and listen to podcasts.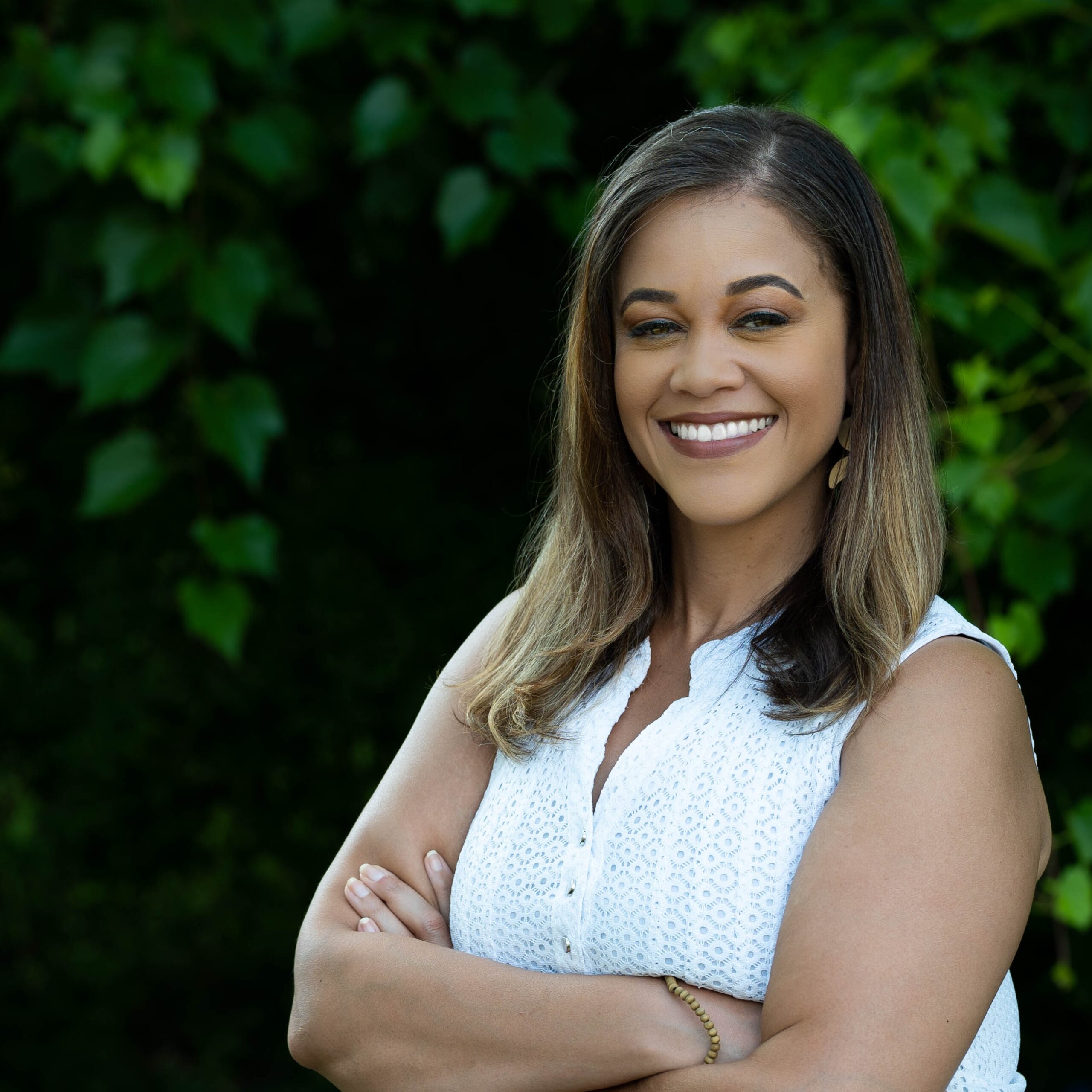 Jennifer Day, IBCLC, RLC
Community Building Manager
jennifer@mibreastfeeding.org
Jennifer is an International Board Certified Lactation Consultant, Birth Doula, Childbirth Educator, Founder and Owner of Feed the Babes, LLC www.FeedtheBabes.com. Jennifer also serves as MIBFN's Community Building Manager, founding member of Southeast Michigan IBCLC's of Color and as a Board Director for the International Board of Lactation Consultant Examiners (IBLCE). She is grateful to be called to the work of birth and breastfeeding justice, while centering the needs of marginalized communities and the injustices faced due to systemic racism and oppression. The married mother of two happy, healthy, breastfed teenagers is a disrupter, leader, public speaker, mentor and a dual Canadian and American citizen. Her family lives in Metro-Detroit, Michigan.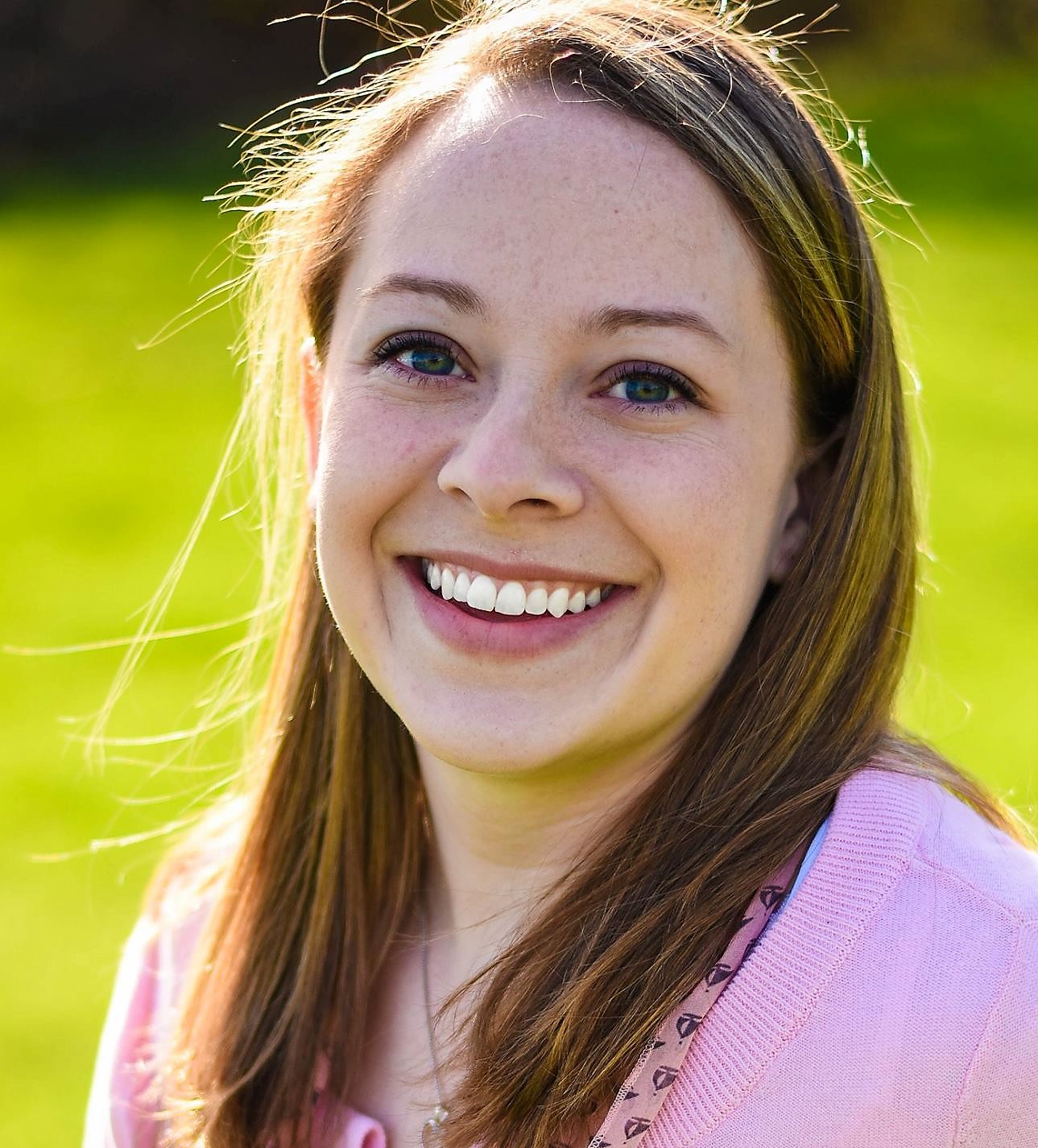 Caty Jolley, CD, CLC
Implementation and Support Manager
caty@mibreastfeeding.org
As the owner of Mother Heart Birth Services and as the Implementation Coordinator for the Michigan Breastfeeding Network, Caty is privileged to see the impact of birth and lactation work everywhere from individual homes to community organizations and even statewide policies. Caty has proudly served with MIBFN since 2018, striving to bring to pass the advocacy, community-building, and education efforts of the organization through day-to-day commitment to the core values that center the work of the team and its partners. Her biggest supporter is her husband, who has been by her side since they were 14, and together they have three incredible kiddos. When they get a chance, they love to play board/card games, complete escape rooms, swim/run/ski/rock climb/floor is lava, or snuggle up by the fireplace with an exciting movie or hilarious tv series.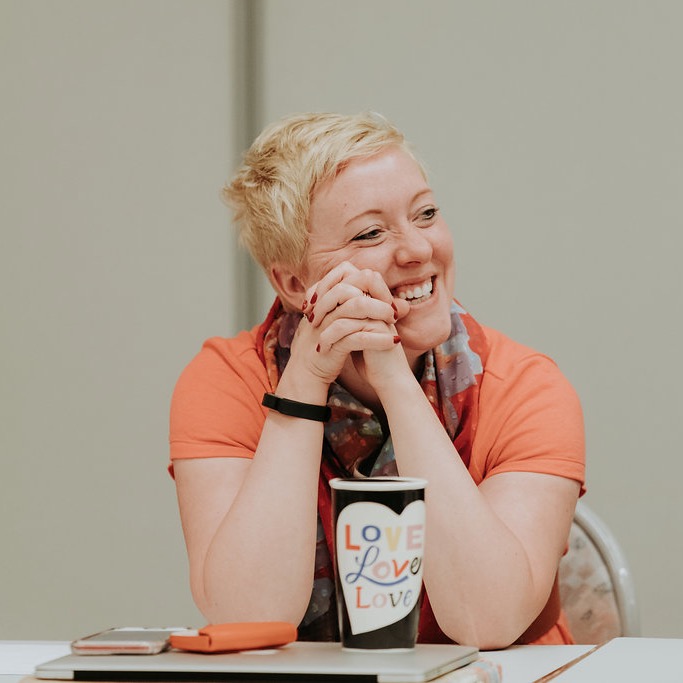 Shannon McKenney Shubert, MPH, CLC
Executive Director
shannon@mibreastfeeding.org
Shannon is passionate about serving alongside families and lactation supporters. These families and their supporters fuel her desire to dismantle structural roadblocks and cultivate new systems that put breastfeeding success within reach, without the extraordinary privilege and sacrifices currently required. She has served as a breastfeeding educator, trainer, policy advocate, local coalition leader, emerging program developer, and representative to USBC for the midwest region. She joined the Michigan Breastfeeding Network team as Project Manager in 2015 and became Executive Director in 2018. Shannon, her husband, and two children are excitedly anticipating the birth of their newest "team member" in January 2023.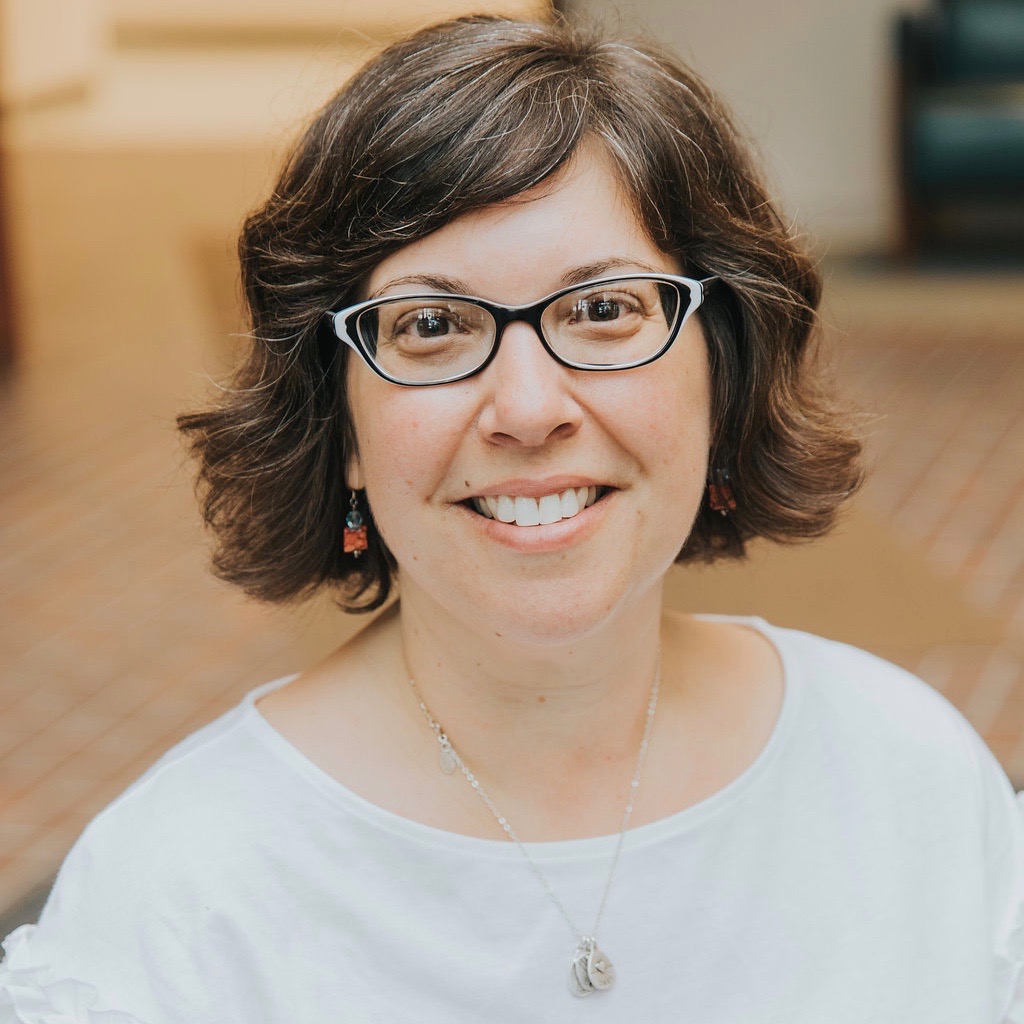 Vicki Wood, CLC, CLS
Fund Development Manager
vicki@mibreastfeeding.org
As the child of a La Leche League Leader, Vicki has been passionate about breastfeeding for as long as she can remember. She worked as a WIC Peer Counselor for over 10 years before joinng MIBFN in 2017. Her role as Fund Development Manager aligns with her desire to make breastfeeding a health equity priority as a fully-funded investment in families, lactation professionals, communities, and society as a whole. Vicki lives in Marquette, MI with her husband, and three breastfed children (now teenagers) on the shores of Lake Superior.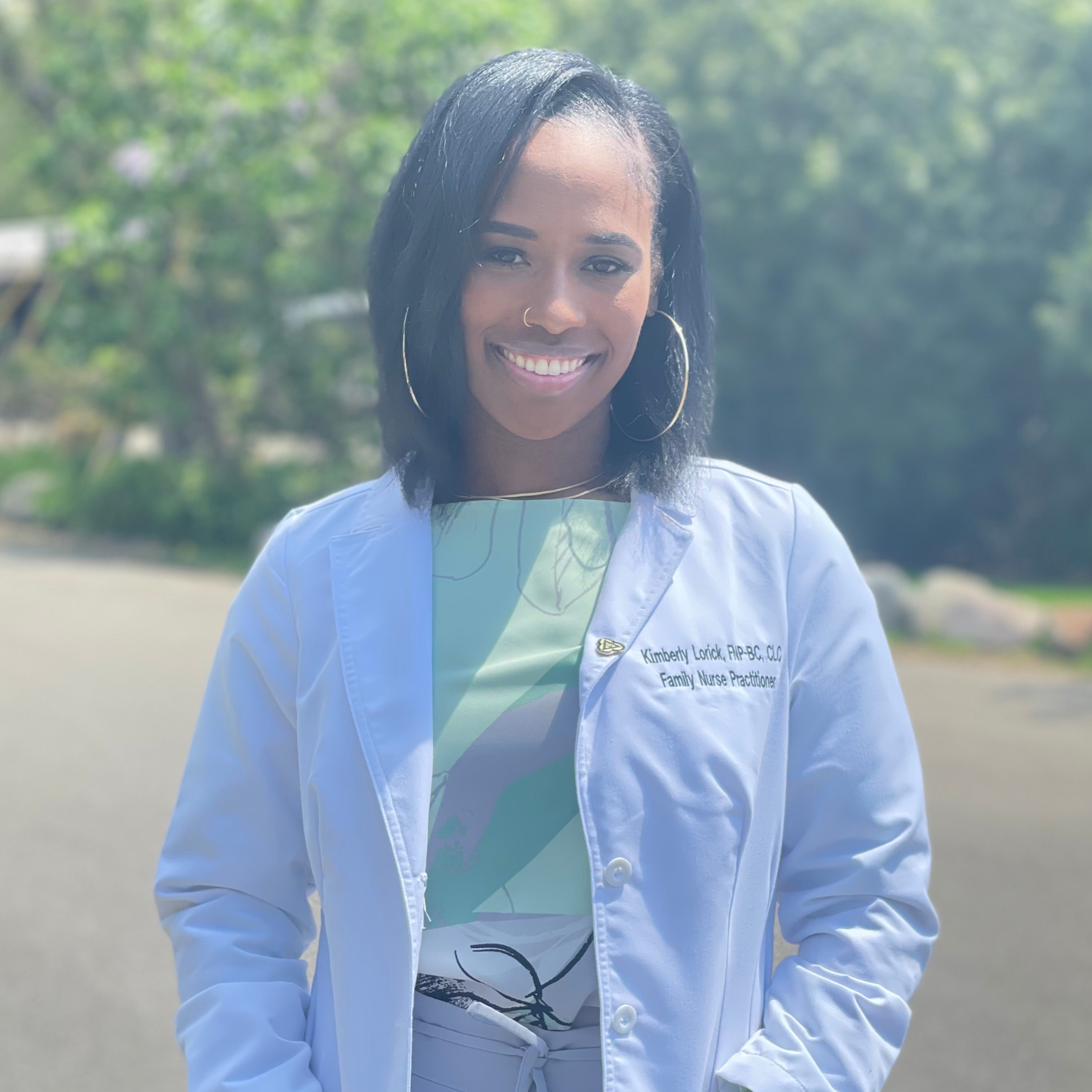 Kimberly, MSN, APRN, FNP-BC, CLC, CPS
Nurse Consultant
Kimberly is a Family Nurse Practitioner and Certified Lactation Counselor from Flint, Michigan, who has always been passionate about breastfeeding. She breastfed her daughter until she was 18 months and is currently breastfeeding her 12-month-old son. Her background includes being a maternal/infant health home visiting nurse for five years in Genesee county. Her goal is to continue to help bridge existing gaps for low-income and African American mothers and babies. With hopes of increasing breastfeeding initiation and continuation rates within the population. As a current Doctor of Nursing Practice (DNP) student, her project/ focus is creating and implementing a Postpartum Lactation support program in Genesee County for African American women and infants who have the highest mortality and lowest breastfeeding rates. Kimberly understands that to combat systemic racism in healthcare, she must continue to advocate, educate and be a voice for families.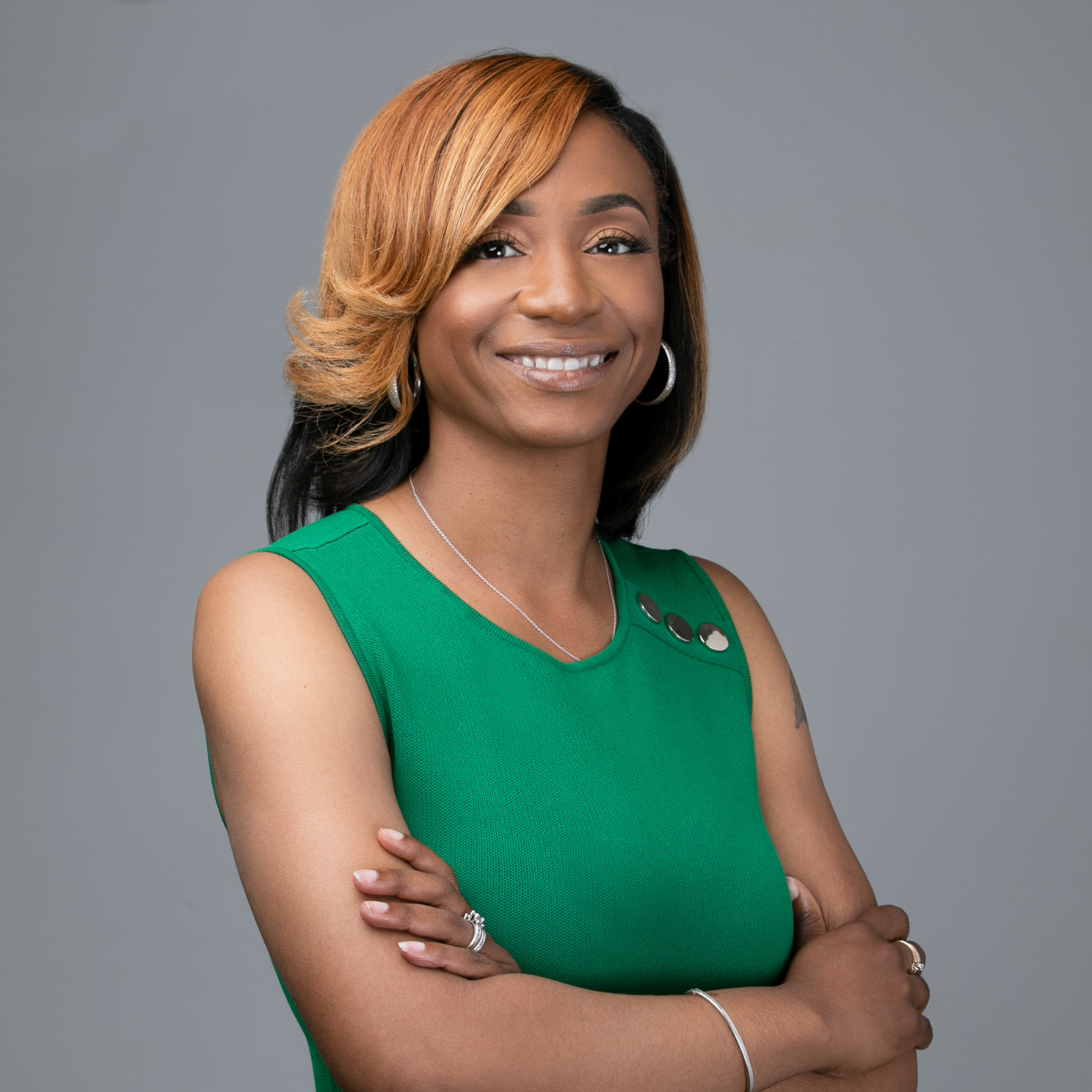 YOLO Lactation and Doula Services
Educational Programming
YOLO's mission is to improve breastfeeding initiation and duration rates by educating, empowering, and supporting families through improved access to skilled lactation services that are interculturally competent and empower families to reach their breastfeeding goals. YOLO's services are accessible to all families in Genesee County, regardless of economic status. Founded in 2015 by Shonte' Terhune-Smith, BS, IBCLC, CLS, BD, Terhune-Smith is the first Black International Board Certified Lactation Consultant (IBCLC) in Genesee County and her innovative ideas are working to change health disparities in her community.
WHO Code
In alignment with the United States Breastfeeding Committee, MIBFN does not accept donations or other resources from entities in violation of The International Code of Marketing of Breast-milk Substitutes and/or subsequent World Health Assembly resolutions.